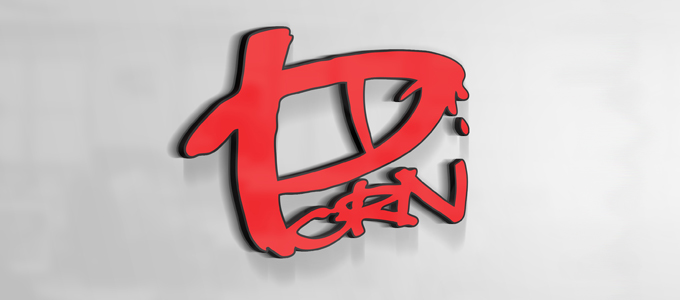 This is P.O.R.N. cast 006 by Innovative from The Netherlands.
Exclusively composed for P.O.R.N. 2013
Listen/download P.O.R.N. cast 006 at:

TRACKLIST
01 The Outside Agency – The Next Storyteller
02 Innovative – The Weak
03 Igneon System – Fuck God (Mindustries RMX)
04 N-Vitral – Kling Klong
05 Limewax and The Panacea – Operation X
06 Sinister Souls ft The Outside Agency – Perfect Organism
07 Katharsys – Paranoinac Requiem
08 DJ Hidden – Breath In Breath Out
09 Deathmachine – Fighting For A New World
10 Deathmachine – From The Darkness
Want to hear more? You can see him live at P.O.R.N. – Timeless Tradition 27-04-2013.
www.facebook.com/events/517756758258859
Don't forget to invite your friends to this event, to see other major artists from around the globe.
If you haven't bought your ticket yet, you can buy it online here:
frontoffice.paylogic.nl/?event_id=81696
Or at one of the adresses on this page: http://instituutporn.nl/?page_id=57