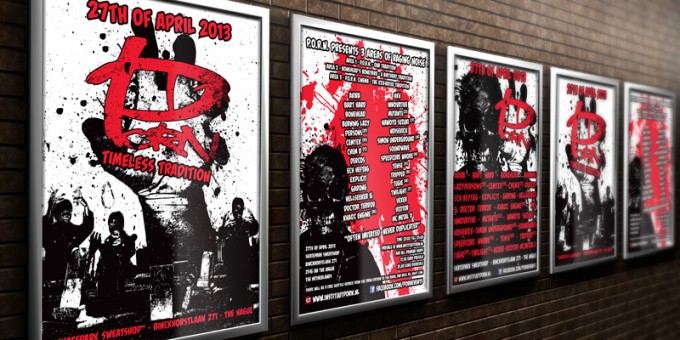 Last week there was a P.O.R.N. Timeless Tradition special at "Dansen Mag" on WOS Radio.
Bonehead visited the show to promote the P.O.R.N. party and did an interview and live mix on air,
now you can listen/download this mix on our Soundcloud page.
The Dansen Mag show can be heard every Thursday evening on the radio from Rotterdam all the way to Amsterdam, and ofcourse also online on their website.
This entry was posted on Wednesday, April 24th, 2013 at 22:59
You can follow any responses to this entry through the RSS 2.0 feed.
Posted in: Uncategorized