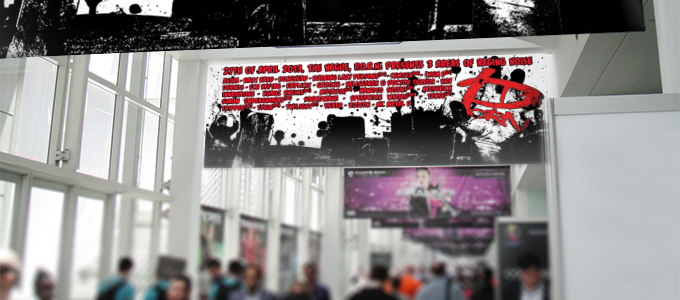 P.O.R.N. crew say thanks to all you lovers of the underground who made this edition an outstanding one.
Also special respect for all the artists who stay true to the Underground of P.O.R.N.
This entry was posted on Friday, May 3rd, 2013 at 12:11
You can follow any responses to this entry through the RSS 2.0 feed.
Posted in: Uncategorized