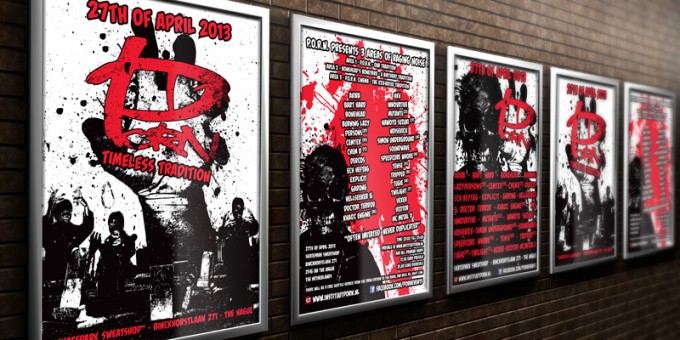 Free Shuttle service to P.O.R.N.
There will be a free shuttle service available from train station The Hague CS to P.O.R.N. and back, all night long.
This service will be free for the visitors of P.O.R.N. and no reservation or extra ticket needed.
More info about the shuttle service will be announced soon.
Entrance Time P.O.R.N.
The doors are open for entrance till 04:00 o'clock in the morning.