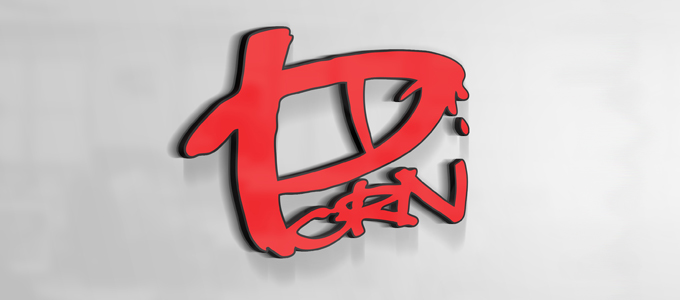 This is P.O.R.N. cast 002 by Nawoto Suzuki aka Burning Lazy Persons, straight outta Tokyo – Japan.
Specially mixed for P.O.R.N. for your pleasure.
Download and listen here:

Come see him live at P.O.R.N. – Timeless Tradition 27-04-2013.
www.facebook.com/events/517756758258859
Don't forget to invite your friends to this event, to see other major artists from around the globe.
If you haven't bought your ticket yet, you can buy it online here:
frontoffice.paylogic.nl/?event_id=81696
This entry was posted on Tuesday, March 5th, 2013 at 11:41
You can follow any responses to this entry through the RSS 2.0 feed.
Posted in: Uncategorized