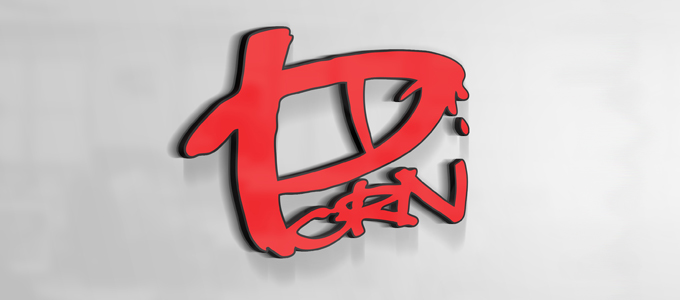 Tugie is one of the artists who we expect a lot from at P.O.R.N. the 27th of April.
Here is a small taste of what you can expect from him.
This entry was posted on Sunday, February 24th, 2013 at 15:16
You can follow any responses to this entry through the RSS 2.0 feed.
Posted in: Uncategorized