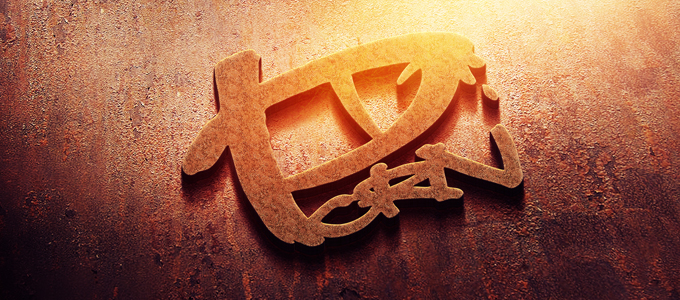 One of the first and most oldskool names in the hardcore Ech Heftag (dutch for Really Awesome), is one of the acts who will play at P.O.R.N. the 27th of April.
He started releasing in 1993 on RAVE Records and appeared on famous cd compilations like Rave The City and Hellraiser.
Enjoy this old 1993 Amiga track from him called "Uit Je Dakkie" to get a little taste of what you can expect from him on the 27th of April.