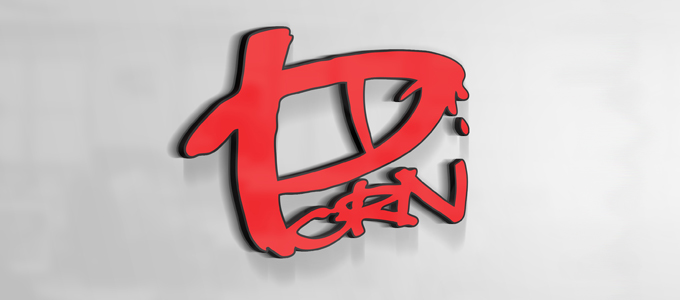 Starting this week we are going to get you in the mood for the upcoming
"P.O.R.N. – Timeless Tradition" event in April.
The artists who are playing at P.O.R.N. the 27th of April, will give you a little taste of what you can expect.
They are going to compose a mix for our P.O.R.N. cast which will be available on our Soundcloud page.
All these mixes are specially made for P.O.R.N. which makes them unique and one of a kind.
P.O.R.N. Often IMITATED never Duplicated… enjoy!
This week we start with one of the biggest talents of the current scene DJ Explicit
This entry was posted on Wednesday, February 13th, 2013 at 16:06
You can follow any responses to this entry through the RSS 2.0 feed.
Posted in: Uncategorized