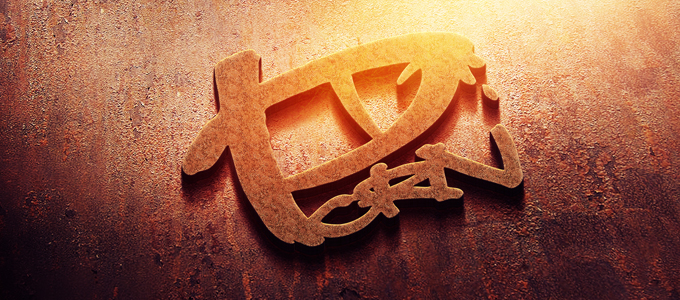 After 3,5 years, Saturday the 27th of April, Europe's first and biggest underground movement will return with the legendary P.O.R.N. party's.
As the creators of terror you can expect the very best ingredients available for a stunning gathering of underground minded people.
You can expect a presentation of the best artists from all over the world showcasing their skills at P.O.R.N.
Keep an eye on our website and Facebook page for the weekly updates.
Watch out for the return of a legacy.